Plymouth and Cornwall Cancer Fund – Getting Involved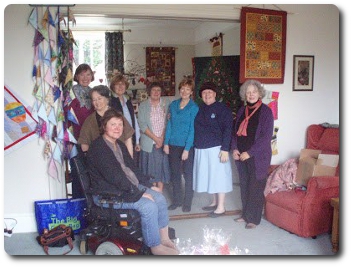 Our funding to do this comes mainly from local fundraising and our charity shop in Hyde Park, Plymouth. We are always looking for volunteers. Just get in touch.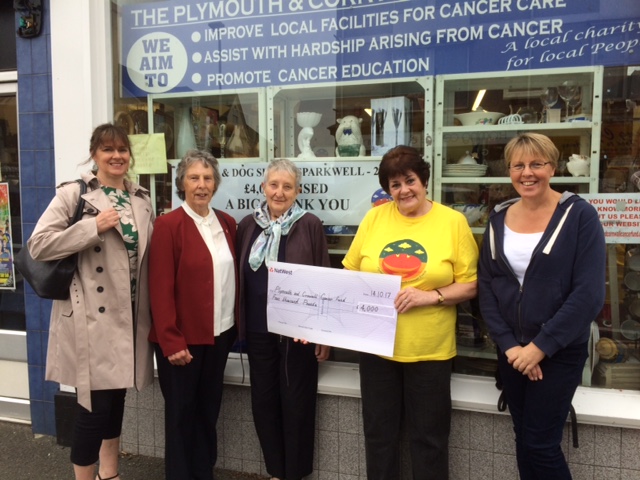 Whether it's something like a coffee morning, a run or parachute jump, or supporting our charity shop. We need to keep money coming in to keep being able to support the requests we receive during these challenging economic times.
* You can now use Just Giving to get on line support for your Fundraising events for Plymouth and Cornwall Cancer Fund. Go to www.just giving.com
Please contact us if you would like to help raise money to help local patients and staff. We can provide collecting tins, information leaflets, template posters and sponsorship forms. We can also advertise your event on this website and let people know how you have helped us!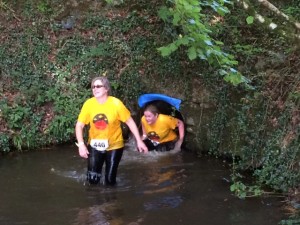 Mud Run 2015
Want to Volunteer in our Shop?
Contact the secretary on 01752 220587 or
or E Mail: admin@pccf.org.uk
Thinking about Fundrasing?
Contact the secretary on 07716 639 768 or e mail sian.dennison@pccf.org.uk
Or write to –
PCCF
80A Hyde Park Rd
Plymouth
PL3 4RQ