Supporting Hardship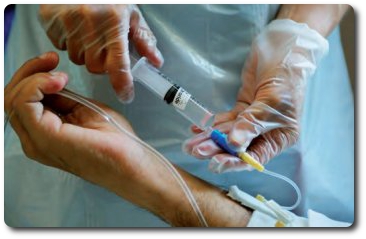 The PCCF will consider requests from local people with cancer under the care of Derriford Hospital or other health organisation within it's catchment area. (see map on homepage) This includes requests for:
subsistence
travel for patients, and carers (where appropriate)
relief for hardship arising from cancer and its treatment
How to apply:
The Committee will only receive requests from a recognised health care professional on behalf of patients or their carers. These health professionals include the Mustard Tree Benefits Advisor (Telephone 01752 430060 for an appointment), Cancer Nurse Specialists, Chemotherapy or Radiotherapy Staff.
Applications for financial assistance should include:
Why the support is needed
What the funding is for
Confirmation that a financial assessment has been undertaken, that the patient has received all relevant entitlements and that the costs and expenses are reasonable.
For more information contact the secretary on 01752 220587
Please send all applications and relevant information to:
PCCF
80A Hyde Park Rd
Plymouth
PL3 4RQ
or E Mail: admin@pccf.org.uk
SUPPORTING HARDSHIP TESTIMONIALS
"We are extremely grateful to PCCF for money – as we have been unable to get any help from any other source" CC, Patient
"How very grateful we are to receive this money towards travelling costs – we had never heard of your Charity until the Mustard Tree suggested PCCF might help – we send our thanks for your generous gift" J B, Patient.
PPCF funded overnight accommodation for patient's wife – "this is much appreciated – the Old Age Pension does not go far these days. Thank you so much" JS, Patient
"Thank you for the grant which you so kindly made to me for a chair. You cannot have any idea of what a godsend that chair is to me- each time I get into the chair I am so grateful to you". MP, Patient
"Just to let you know we received the cheque safely – thank you so much for organising this. It really makes a big difference to our financial situation". KC, Patient
" Our Patients travel from far and wide for treatment, the cost can be immense and a constant cause for worry. Funding is often not available through statutory routes for patient's who's income has reduced but no benefits are payable to help with the shortfall. The Plymouth & Cornwall Cancer Fund provide an invaluable service, relieving financial hardship and anxieties, and truly making a difference."
Denise Martin. Macmillan Benefits Advisor
Mustard Tree
Derriford Hospital