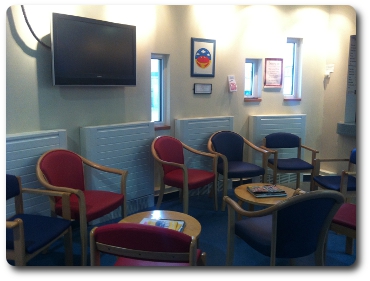 Supporting Care
To improve local facilities for the care of cancer patients.
In the last 40 years the charity has been improving the quality of treatment in Derrifiord Hospital by providing equipment, has funded an extension to the waiting area in the Oncology department, has provided funds for research and education but, perhaps, most importantly and fairly uniquely, has assisted cancer sufferers and carers with financial support when financial hardship, as a result of the diagnosis, has been established.
The extension to the waiting area of the Oncology Department of the hospital 2001/2 cost over £150,000 and the monies were raised through a very successful appeal.
We have recently been part funding the appointment of a Palliative Care Chaplain in Plymouth to support patients and their carers whatever their faith. This post has proved to be such a success, that in 2012 the Committee agreed to continue it's funding for another three years
How to Apply for a Grant:
To support your application, healthcare professionals and staff caring for patients will need to provide the following:
– Description of the request
– Why it's needed
– Why funding from PCCF is required
– How it will benefit patients
– Departmental support
– Total costs
– Any relevant evidence
For more information contact the secretary on 01752 220587
Please send all applications and relevant information to:
PCCF
80A Hyde Park Rd
Plymouth
PL3 4RQ
or E Mail: admin@pccf.org.uk
TESTIMONIAL FOR SUPPORTING CARE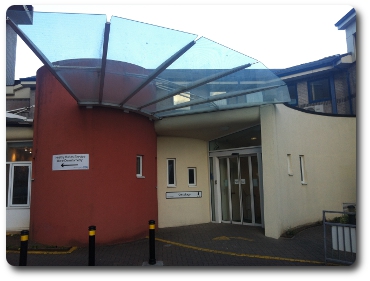 "We are grateful to the Plymouth and Cornwall Cancer Fund for enabling us to fund Patient Held Records for cancer patients. Patient-held records in cancer care improve communication and information exchange between and within different levels of care and promote continuity of care and patients' involvement in their own care. They are a vital addition to quality cancer care."
Tony Shute
Neuro Oncology Cancer Nurse Specialist
Derriford Hospital
Plymouth